Rating:





Wildlife of Scotland (1979) Fred Holliday (ed)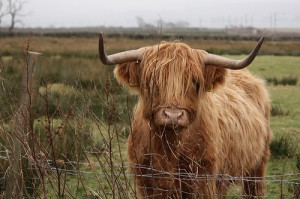 In this 1979 198 page book, commissioned by the Scottish Wildlife Trust, eleven writers have presented a comprehensive, yet personal survey of the wildlife inhabiting Scotland's rich and varied landscape. Man's influence upon the land and the animals, past and present, has been given special attention, and inevitably sounds a warning for the future.
People are not now so directly dependent upon the land, communications are vastly improved, wildlife is increasingly accepted as a source of pleasure and deserving of protection, and hence there is reason for optimism. However, it is certainly reasonable in return to collectively and individually conserve the habitats of native wildlife, to minimise or eliminate the loss of plant and animal species regardless of how aesthetically pleasing or useful on a practical level..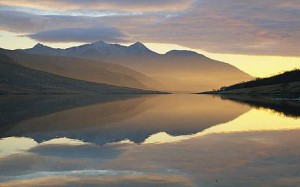 The work undertaken in this regard, in a relatively small area such as Scotland, should proceed under the same principles as conservation in other areas, parts of the earth under such severe pressure, that unless we wake up to reality, future generations will be greatly impoverished. HRH Prince Phillip makes an excellent point in his foreword to the book: "the more you know about a subject, the more pleasure you can derive from it", and this is certainly true of Scotland and her wildlife.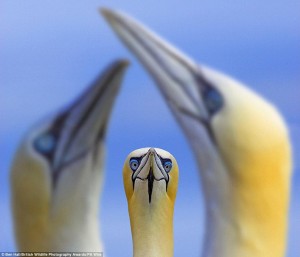 Link to The Scottish Wildlife Trust:  http://www.swt.org.uk/