The Last Sailors: The Final Days of Working Sail (Book) The Last Sailors [DVD]
Rating:





Neil Hollander and Harald Mertes searched around the sea ports of the world for nearly two years, from 1981 to 1983, for a vanishing breed of sailors and their craft. Despite the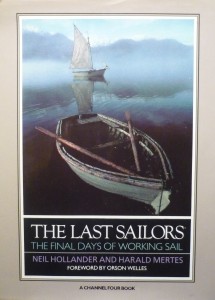 predominance of steel hull and diesel engine, traditional wooden hulled sailing craft remain. The men who sail them represent more than the physical accomplishments of fishing, trading and transporting goods and passengers in some remote and inhospitable locations.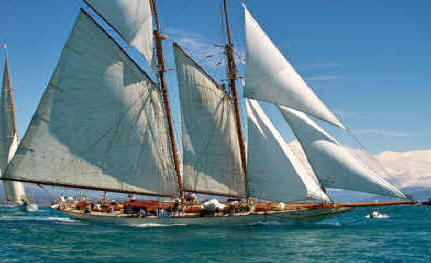 These men, who harness the wind and the sea to make their living, are ever dwindling in number, and yet, in some far corners of the globe, vestiges of this traditional way of life remain. The project captured on film and page, as a record and reminder of a bygone era. Eight surviving craft, representative of a distinct culture or location were included; the Windward Islands schooner, the Brazilian jangada, Chilean lancha chilota, Egyptian aiyassa, Sri Lankan oruwa, Bangladeshi shampan, Chinese junk, and Indonesian pinisi..