The Bermuda Triangle (1974) Charles Berlitz
Rating:





Charles Berlitz, 90, the eminent linguist who wrote the bestsellers 'The Bermuda Triangle', 'The Lost continent of Atlantis' and 'The Philadelphia Experiment', died Dec. 18th 2003 at Tamarac, Florida.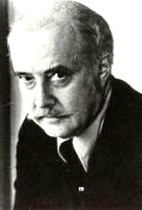 Mr. Berlitz was the grandson of Maximilian Berlitz, who founded the language schools that bear the family name. Charles was born in New York in 1913 and grew up in a household where he was encouraged to learn a new language every year. By age 3, he spoke four languages and had created his own.
"I didn't realize my family were speaking different languages," he told The Washington Post in a 1982 profile. "I thought every person had their own particular way of speaking. Since I'd hear my mother switch to German when she spoke to my grandfather, I thought everyone had to learn everyone else's way of speaking to communicate. I wanted my own language, too."
Berlitz spent 26 years of his life in the US Army, half of that on active duty, serving as an intelligence officer. He served in World War II, the Korean War, and Vietnam. Over the years, he also did counter-intelligence and investigative work for the military.
The Washington Post reported that he married Valerie Seary Berlitz  in 1950, and he was also survived by a daughter, Lin Berlitz-Hilton; and two grandchildren. His daughter summed up the manner in which her father lived his quite extraordinary life, "He was the last of the real gentlemen. He taught me that every person you meet has the ability to teach you something interesting."
He met his future wife when she was studying at a Berlitz school in Australia and asked for a refund. He said the encounter resulted in a marriage proposal but no money, explaining: "Hard company to get a refund from."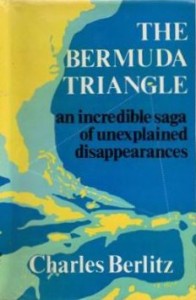 During his life, he learned 30 languages from Arabic to Zulu. He wrote dozens of books about language, a subject he described as more than simply communication. Words also indicate how people of different cultures think, he said, citing as an example how the colour red in China symbolizes joy, celebration and marriage, while white is associated with death and mourning.
His book "Native Tongues" (1982) was a compendium of anecdotes about the development of language. He noted that the Italian greeting "ciao" came from the word for "slave," schiavo, or "I am your slave.."