Madeleine Bunting (2005) Rating: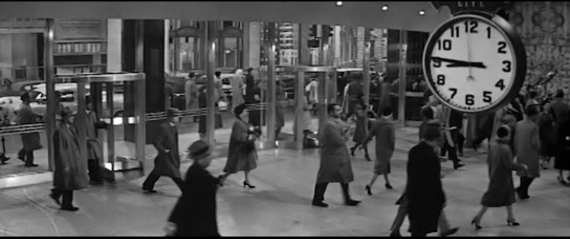 "Some people take, and some people get took. Only they know they're getting took and (they think) there's nothing they can do about it.." Fran (Shirley Maclaine) to CC Baxter (Jack Lemmon) in Billy Wilder's 'The Apartment' (1960).
"In the ancient world individuals were often enslaved without choice, but some sold themselves as slaves in order to eat…and so in society." C S Lewis (1958)
This is a contemporary account of the attack on the loss of liberty suffered by ordinary working people. Since the 18th Century, demands imposed by landowners, the industrial revolution and employers, in both the public and private sectors, have grown in intensity.
Continue reading Willing Slaves – How the overwork culture is ruling our lives